1. Automotive Industry
In recent years, the automotive parts manufacturers are rapidly growing, and at the same time, more and more multinational companies have

established individual proprietorship in China. At present, 70% of the first 100 global automotive parts suppliers have come to China and started

their business.
In the face of the rapid growth and fierce competition of automotive market, the manufacturers not only keep improving the product quality

but also pay close attention to increase the machining efficiency and cost. PCD/PCBN tools meet the machining requirement of customers perfectly,

the market prospect is getting better and better.
Having been concentrating on PCD/PCBN tools since 2001, Chengdu Diamond Tools has gained rich experience of machining application,

the products has covered the 92.5% of the automotive engine industry, which has occupied the irreplaceable position in the market, including

Plastic wood decoration strip, Aluminum piston, Engine cylinder block, Cylinder head, Cylinder liner, Wheel hub, Aluminum pump, Gear box,

Brake drum, Belt pulley, etc.

Guest, Keen & Nettlefolds Ltd (GKN), Volkswagen, Ford are our main customers in the auto industry.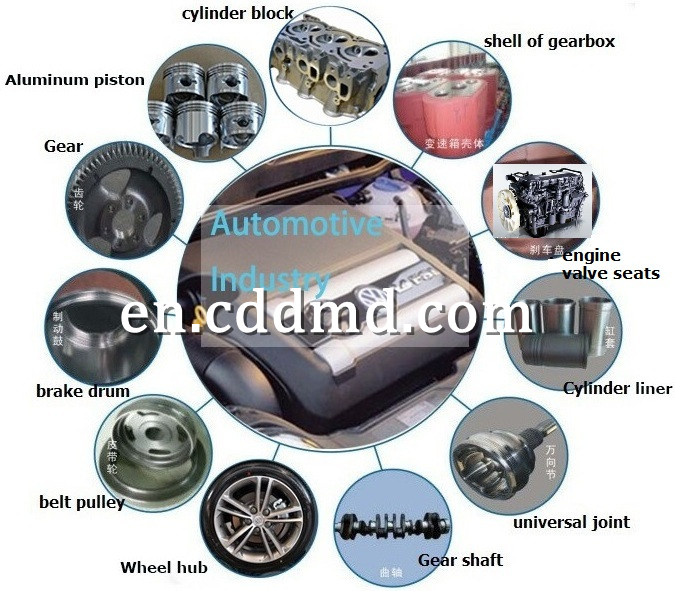 2. Electronics Industry
PCD tools have been applied successfully in electronics industry for years. Typically Chengdu Diamond Tools is the verified supplier of APPLE

for milling the aluminum frame of ipad and iphone. PCD diamond tools can achieve high precision and superior surface finish even mirror finish

at high speed, extremely increase the production efficiency, and meet high machining requirement.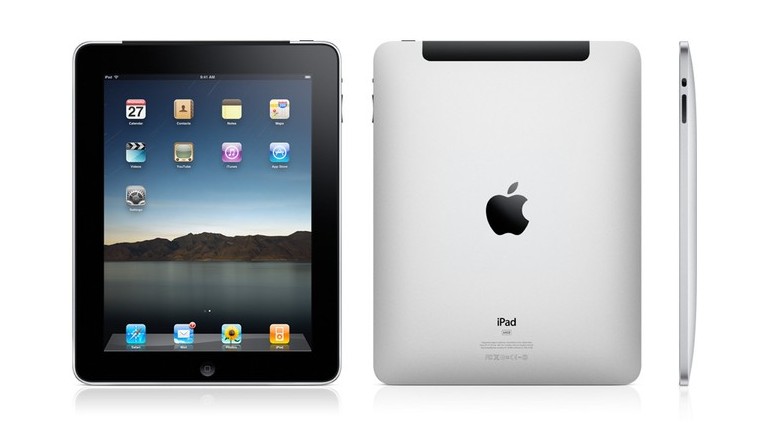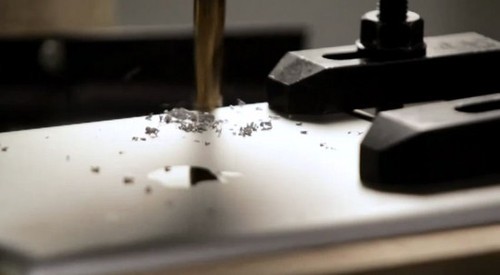 3. Woodworking Industry
PCD router bits and saw blades are used successfully for Particle board, MDF, HDF, HPL, Melamine board, Solid wood, Veneer, Panel, furniture

and forming cabinet door.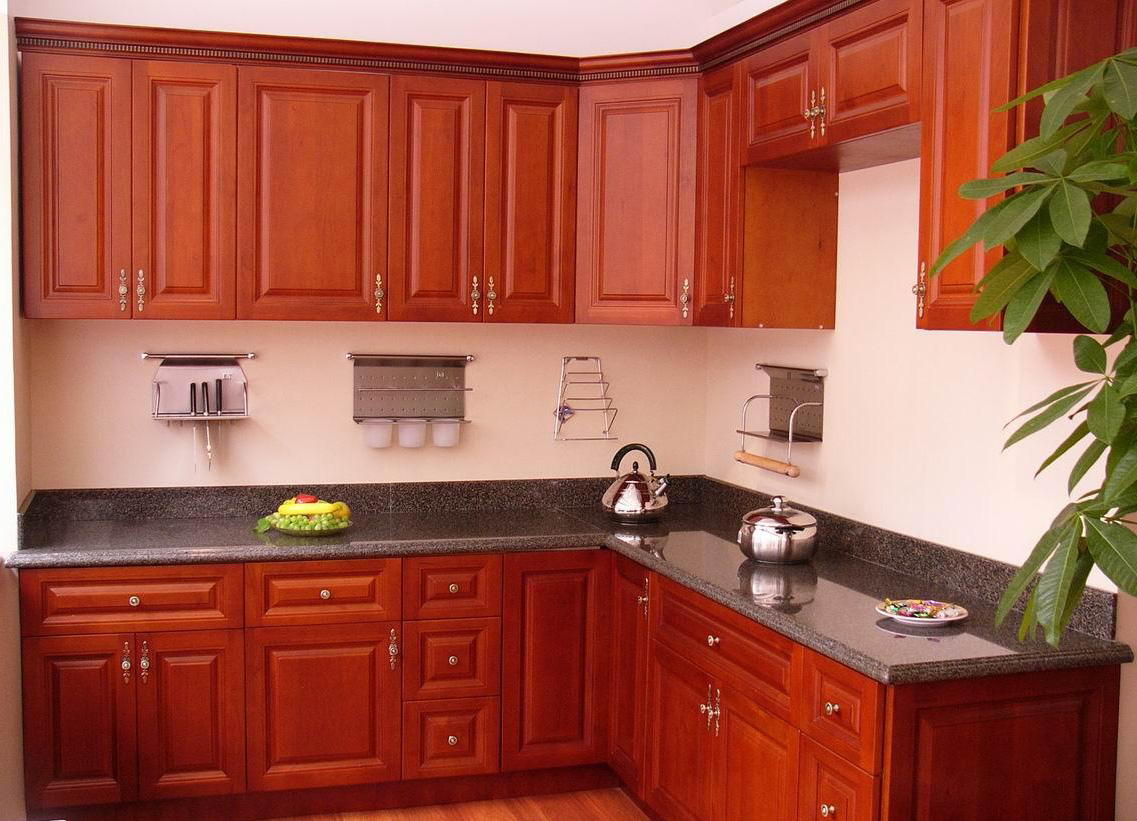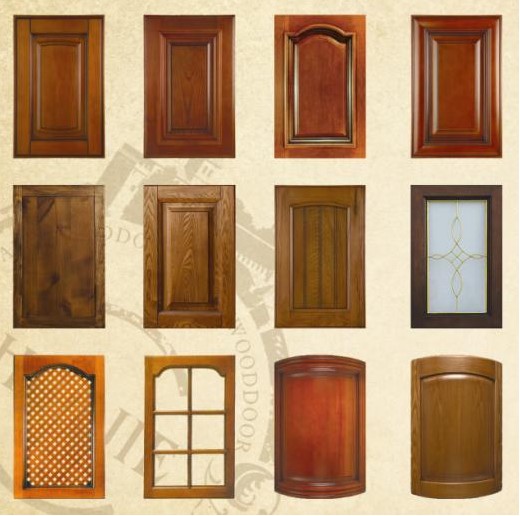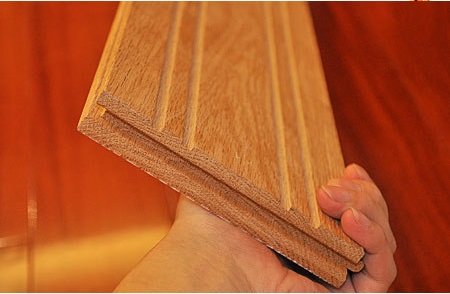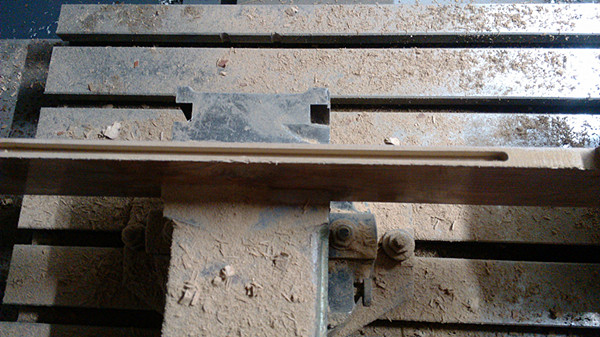 4. Stoneworking industry
In stoneworking industry, we mainly produce PCD engraving tool for hard gravestone, granite, marble. The diameter of tool ranges from 4mm,

6mm, 9mm, 10mm, 12mm, to 15mm. Tools edge angle is available with 45 degree, 60 degree, 70 degree, 90 degree, 120 degree, 150 degree

to meet individual application.