COMPANY PROFILE
Chengdu Diamond Tools Co. is located in Chengdu City - the hometown of giant panda, Sichuan Province of China and covering an area of about 3500 square meters.
Since 2001 year, DIAMOND's mastery of cutting tools production and precision cutting technology has provided manufacturers with an edge in operational efficiency.
We had exported to over 50 countries in Electrical, Automobile, Aerospace, and woodworking industry.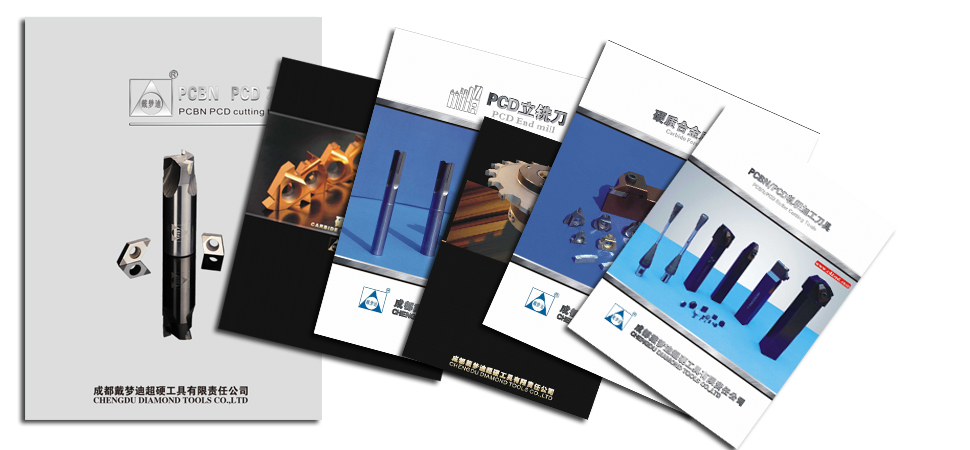 Our products include:
PCBN & PCD Cutting Tools (2015 New) | Please Download Or Review
Thread Milling Tool (2015 New) 丨 Please Download Or Review
Woodworking tools (2015New) 丨 Please Download Or Review
Tungsten Carbide Inserts | Please Download Or Review
Carbide Threading Inserts 丨 Please Download Or Review
PCD End mills 丨 Please Download Or Review
PCBN & PCD Roller Cutting Tools 丨 Please Download Or Review
Stone Engraving Tools 丨 Please Download Or Review
Carbide Forming Tools 丨 Please Download Or Review
Carbide Woodworking Drill 丨 Please Download Or Review
Trade Shows Poster
Domestic : CIMT Beijing, CICT Shanghai Global: IMTS Chicago